Nortalic launches in Vietnam are Tiara Soybean Oil, Tiara Vegetable Oil, and Livvy Vegetable Oil, with ingredients that are beneficial to health.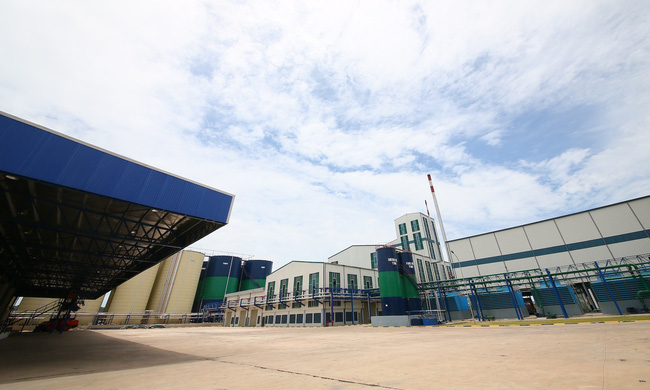 On June 26, North Continental Oils & Fats Vietnam Company Ltd (Nortalic) officially launched a new cooking oil product range, supplemented with MCT ingredients, for the first time in Vietnam.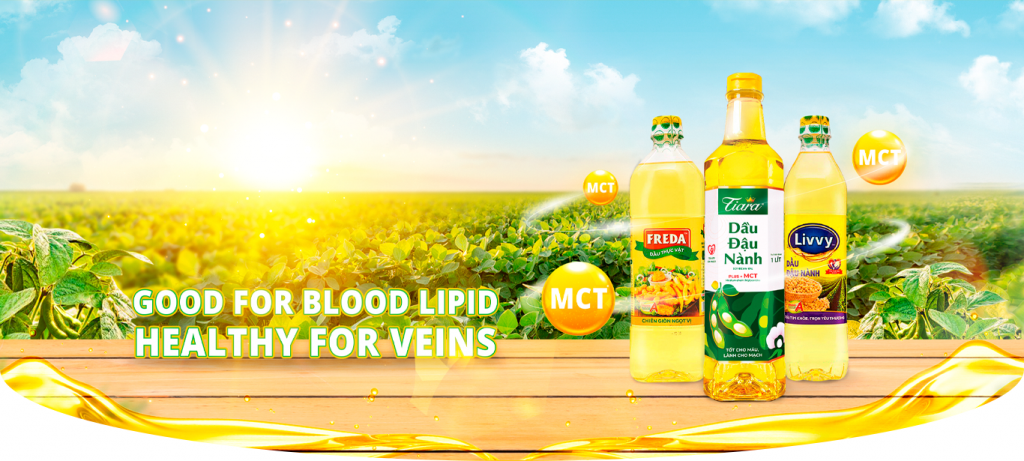 Soybean oil contains many nutrients Omega 3-6-9, now added MCTs to increase benefits compared to other products on the market. Research shows that MCT is an extremely important nutrient that provides energy to the brain, boosts metabolism, reduces excess fat and bad cholesterol in the blood.
"According to several studies around the world on MCT ingredients, this range of MCT supplements will be ideal for those who want to maintain mental alertness, improve memory, thinking and clarity, control weight as well as improve body shape," said Mr. Lee Nio Kwee – General Director of North Vietnam Vegetable Oil Co., Ltd.
Vietnam's cooking oil market is rated with a good growth rate. According to the data from the Ministry of Industry and Trade, per capita cooking oil consumption in Vietnam in 2017 was 9-10 kg per year, lower than the 13.5 kg recommended by the World Health Organization WHO. The ministry predicts that cooking oil consumption will reach 16 kg in 2020 and 18.5-19 kg per capita in 2025. In 2020, the production volume of refined vegetable oil reached around 1.35 million metric tons in Vietnam. The volume of refined vegetable oil produced in Vietnam has been increasing year on year in recent years.

Link: https://vtv.vn/doi-song/nha-may-dau-an-nortalic-van-hanh-day-chuyen-san-xuat-tai-viet-nam-20180627142509537.htm