01
1. Competitive salary and benefits
Nortalic especially appreciates each employee's contribution to the company success. Evaluations are held regularly, recognizing the results of your work and efforts throughout the year, thereby offering a satisfactory bonus income and promotion opportunities worthy of your efforts.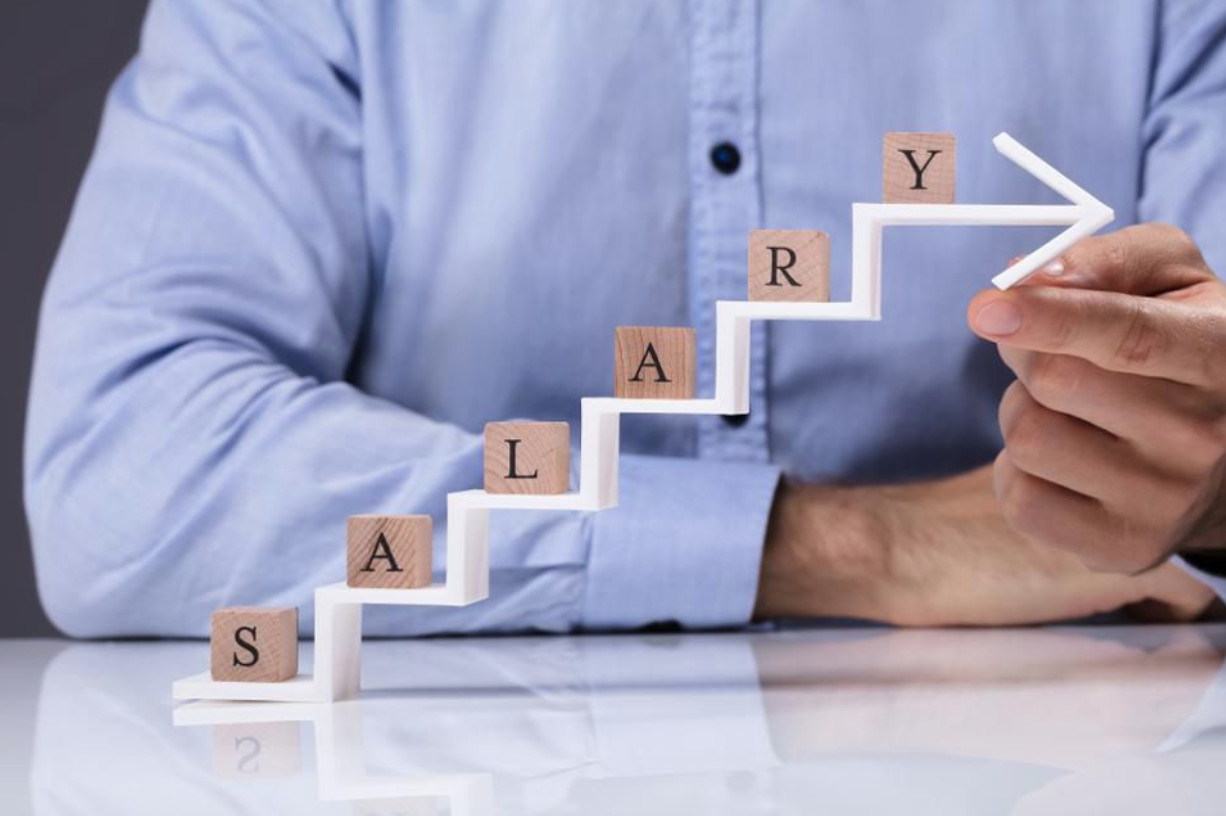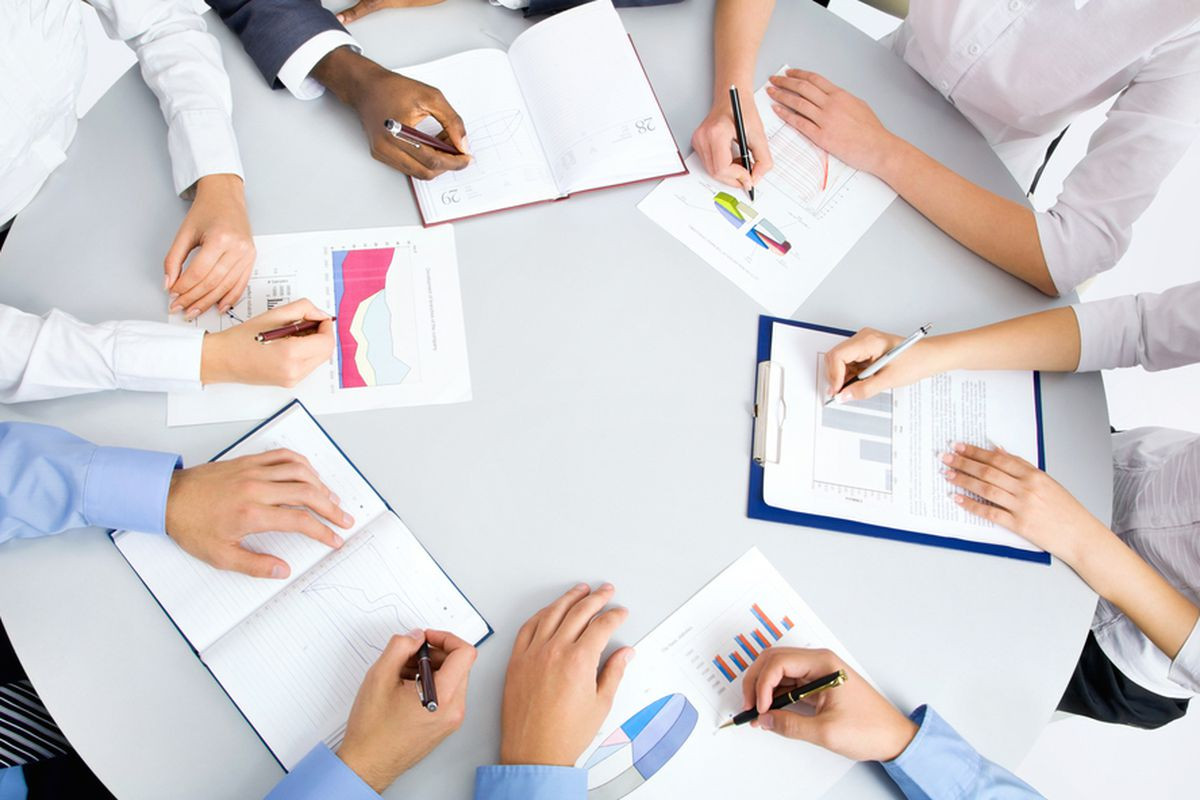 02
2. Professional, multinational working environment
Nortalic is a member of Musim Mas Group operating in 13 countries in over the world. At Nortalic, you can always feel the open and sociable working environment among colleagues from many different regions, regardless of nationality, age, or rank.
03
3. Devoted to nurturing human resources
Developing the capacity of each member is one of the top focuses of Nortalic's business strategy. Each employee has a clear promotion path, fair performance assessment and commensurate tasks. Besides, the company continuously organizes training courses, fostering knowledge at home and abroad to help employees with job requirements.