New cooking oil production line with MCT ingredients for the first time in Vietnam, offering an additional choice for health to consumers.
The new Nortalic plant was put into operation and produced the first groups of cooking oil products.
The new product range targets many consumer segments, including restaurants, hotels, canteens, and food industries (instant noodle factories, pastries, cakes, fast food…).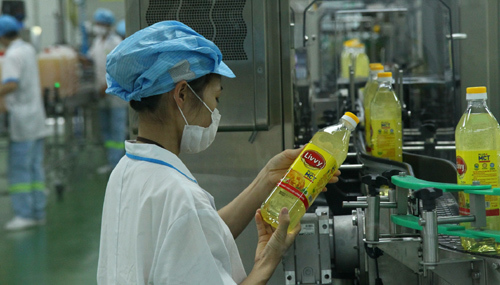 The first three premium product brands introduced in Vietnam are Tiara soybean oil, Tiara vegetable oil, and Livvy vegetable oil, which are made with healthy ingredients. Soybean oil rich in Omega 3-6-9, rice oil rich in Gamma-Oryzanol, sunflower oil which provides a rich source of natural vitamin E, now added with MCTs to increase benefits compared to other products on the market.
MCT ingredients are proven by many researchers to have health benefits, such as reducing excess fat, improving memory and concentration, and increasing metabolism in the body. Nortalic is the first cooking oil producer in the country to manufacture this range of cooking oil products with this MCT ingredient.
In addition, Nortalic also offers a variety of other products under the Freda Vegetable Oil and Nortalic Olein Oil brands to meet a wide range of consumer choices and preferences.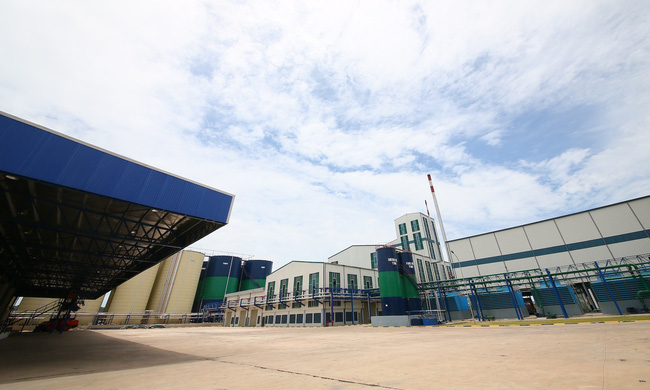 "The market today has many cooking oils from which Vietnamese consumers can choose. We are confident that our product will be well received by the market as our MCT range of supplements offers additional benefits that meet growing consumer demand.
According to a number of studies around the world on MCT ingredients, this range of MCT supplements will be ideal for those who want to maintain mental alertness, improve memory, thinking and clarity, control weight, and improve their physique," CEO Mr. Lee Nio Kwee, said.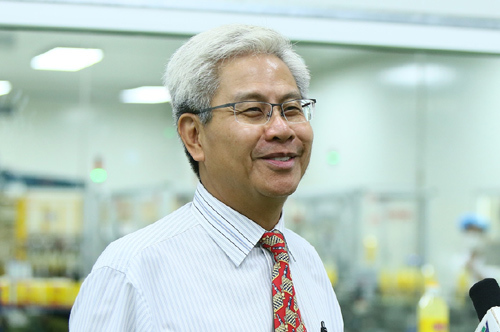 With a total investment of USD 71.5 million, the new plant covers an area of ​​5.5 ha in Nghi Son Economic Zone, Thanh Hoa Province, equipped with advanced production technology with a designed capacity of 1,500 tons/day.
Nortalic hopes that this new factory will lay the foundation for the development of Musim Mas Group in the Vietnamese market, as well as create a new step in the completion of the closed process, which will bring high-quality products to the end. Vietnamese consumers.
Vietnam's cooking oil market is rated as a good growth rate. According to data from the Ministry of Industry and Trade, per capita cooking oil consumption in Vietnam in 2017 was 9-10 kg per year, lower than the 13.5 kg recommended by the World Health Organization WHO. The ministry predicts that cooking oil consumption will reach 16 kg in 2020 and 18.5-19 kg per capita in 2025.

Link: https://vietnamnet.vn/vn/kinh-doanh/ra-mat-san-pham-dau-an-bo-sung-mct-o-viet-nam-459404.html