The new factory of North Continental Oils & Fats Vietnam Company Limited (Nortalic), a 100 percent owned subsidiary of Singapore-headquartered Musim Mas Group, officially came into operation on June 26, producing a new cooking oil product line with added MCT available for the first time in Vietnam, offering additional health benefits for consumers.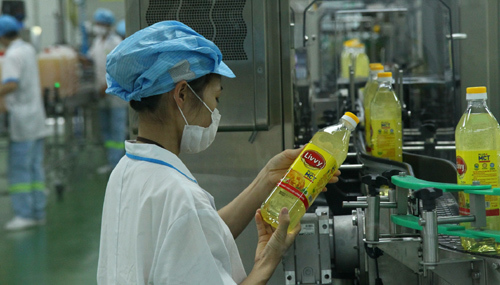 The three high-end vegetable oils products Tiara soybean oil, Tiara vegetable oil and Livvy vegetable oil are produced with healthy ingredients soybean oil rich in Omega 3,6, 9, rice bran oil rich in Gamma-Oryzanol, sunflower oil rich in Vitamin E, now added with MCT giving additional benefits compared to other products in the market.
The research indicates MCT is extremely important for nutrition, supplying energy for the brain, boosting metabolism, reducing excess fat and bad cholesterol in the blood. Nortalic is proud to be the first cooking oil manufacturer to produce cooking oil products with MCT ingredients.
Nortalic also offers other range of products in Freda Vegetable Oil and Nortalic Olein Oil brands so as to meet the various choices and preferences of consumers.
Inheriting the achievements of the research and development center of Musim Mas Group, operating globally in the production of cooking oils and specialty fats, Nortalic brings high-quality products, improves health, and improves the quality of daily life for Vietnamese consumers.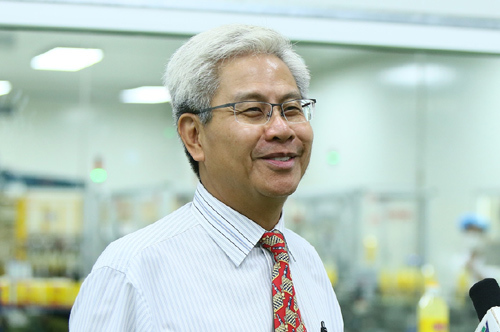 "The market today has many cooking oils from which Vietnamese consumers can choose. We are confident that our product will be well received by the market as our MCT range of supplements offers additional benefits that meet growing consumer demand. According to a number of studies around the world on MCT ingredients, this range of MCT supplements will be ideal for those who want to maintain mental alertness, improve memory, thinking and clarity, control weight, and improve their physique," CEO Mr. Lee Nio Kwee, said.
Located in Thanh Hoa province, Nortalic expects the $71.5 million plant to lay the foundations for Musim Mas Group's strong investment in the Vietnamese market. Vietnam's cooking oil market is considered to have good growth. According to the Ministry of Industry and Trade, in 2017, per capita consumption of edible oil in Vietnam is 9-10 kilograms per year, lower than the 13.5 kg recommended by the World Health Organization. The forecast for cooking oil consumption will reach 16kg by 2020 and 18.5-19kg by 2025.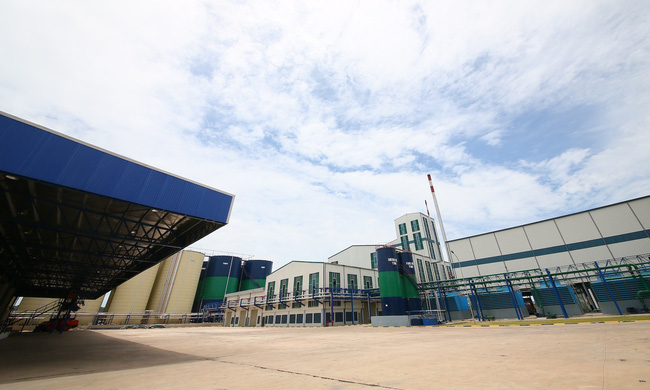 Headquarters in Singapore, Musim Mas Group's business is involved with every part of the vegetable oil supply chain: from managing plantations and mills to refining crude vegetable oil and manufacturing vegetable oil based products, supported by an extensive fleet of ship tankers and barges that enhance our logistical capability.
Musim Mas Group has 37,000 employees in 13 countries across Asia Pacific, Europe, and the Americas, committed to meet global vegetable oil demand in an environmentally, socially and economically viable way.

Link: https://vir.com.vn/nortalic-launches-first-cooking-oil-product-line-with-added-mct-in-vietnam-60525.html