On the evening of October 13, at the 25B Convention Center (Thanh Hoa City), the Provincial People's Committee held a ceremony to honor businesses and entrepreneurs of Thanh Hoa province in 2021.
Mr.Do Minh Tuan, Chairman of the Provincial People's Committee enthusiastically expressed and appreciated the results the business sector had made in the context of the epidemic.
North Continental Oils & Fats Vietnam Company Ltd (NORTALIC) was honored to receive 2 awards:
Top Enterprise of Thanh Hoa Province in 2021 for the Company
Top Entrepreneur of Thanh Hoa Province in 2021 for CEO, Mr. Lee Neo Kwee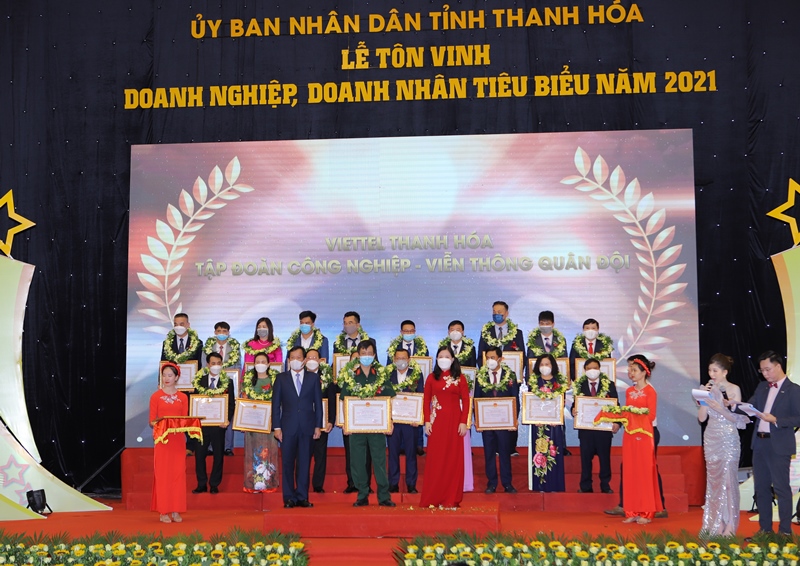 In 2021, the COVID-19 epidemic was unpredictable, with profound and negative impacts on all aspects of the province's socio-economic life, which greatly affected production activities. However, with the great efforts and determination of the business community, the timely and efficient support of the Party Committees and authorities at all levels, the landscape of Thanh Hoa enterprises in 2021 continues with many bright spots. Production and business operations of the majority of enterprises will be maintained and stabilized.