On October 17, the Institute for Food Safety and Nutrition (NFSI) organized a training course on food safety for nearly 200 employees of North Continental Oils & Fats Vietnam Company Ltd (NORTALIC).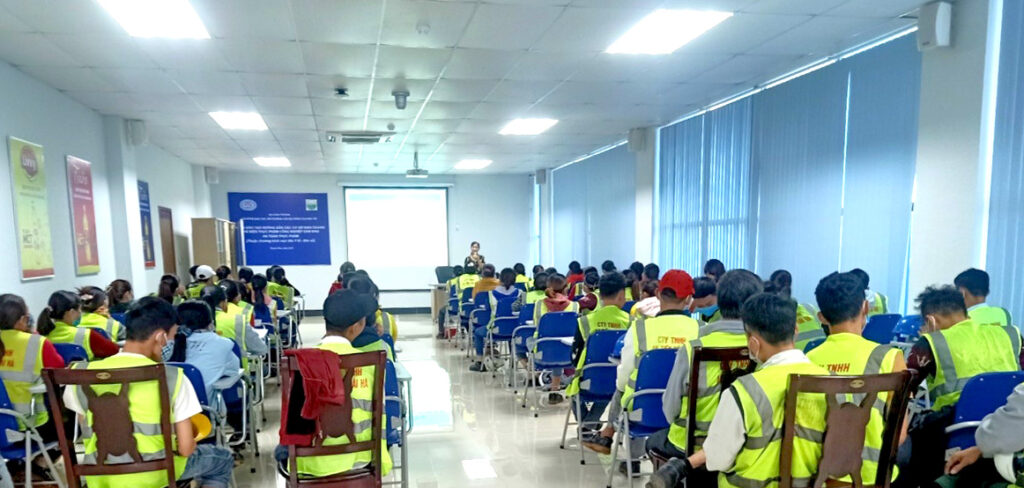 During the training course, nearly 200 employees of Nortalic were given knowledge related to insurance by NFSI experts on food hygiene and safety for workers who directly work in the production process.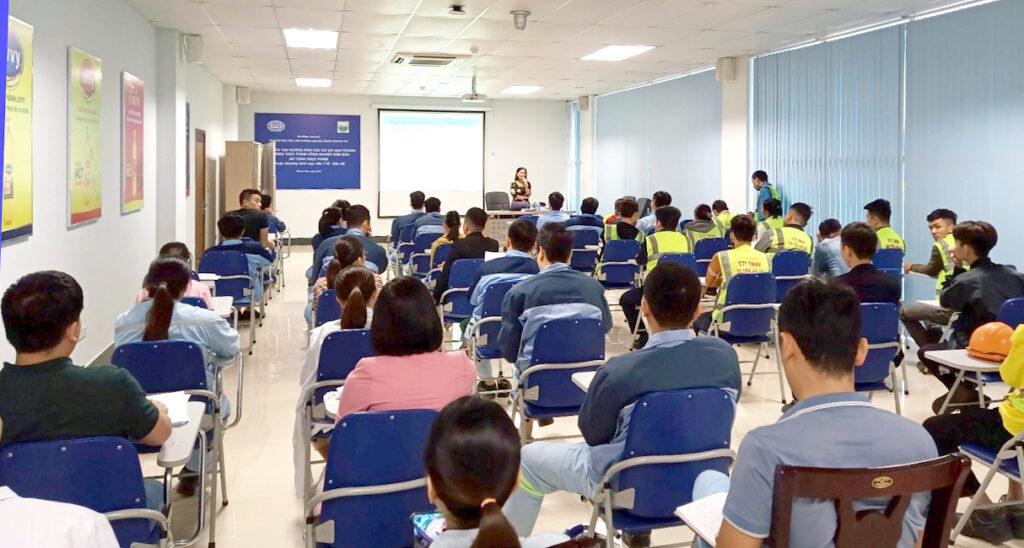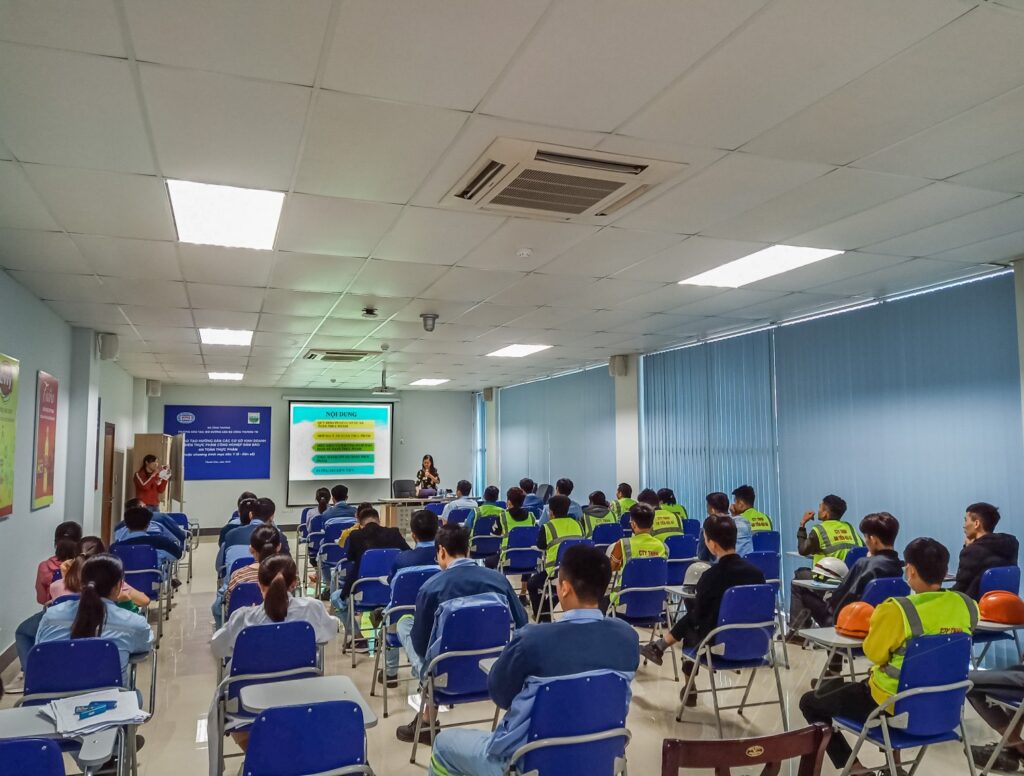 The content of the training course was designed and built on the basis of the provisions of the Food Safety Act, Resolution No. 15/2018 / ND-CP dated 2 February 2018 of the Government, documents under the Government Act in the Regulation of Food Safety Responsibilities for Food Production Institutions.
The training course assists the owner and the person directly producing the food of Nortalic to know about food safety following the law; Contribute to the improvement of the capacity of business owners and direct workers when participating in the resolution of food poisoning incidents; … as required by current laws.

Link: http://nfsi.vn/vi/news/tin-hoat-dong-21/vien-nfsi-va-cong-ty-tnhh-dau-thuc-vat-khu-vuc-mien-bac-viet-nam-82.html