01
Job description:
Check with sale orders, promotinal programs and issue sales invoices, free gifts, discounts…
In charge of exchange and return transactions, controlling selling prices
Prepare sales reports and allocate related expenses (ie freight, loading and unloading fees, electricity and water costs…)
Record and track customer liabilities to ensure compliance with company policies and laws
Assist in preparing group reports
Perform all other tasks as assignedThis position is at Nghi Son factory.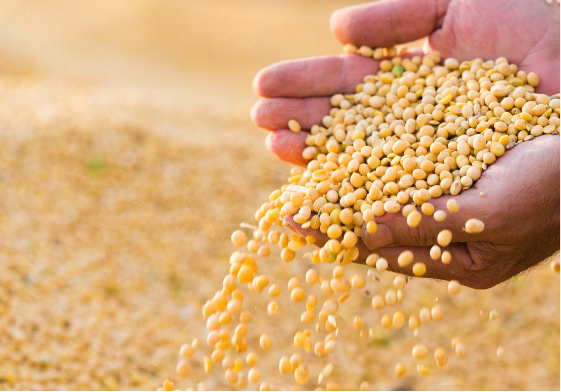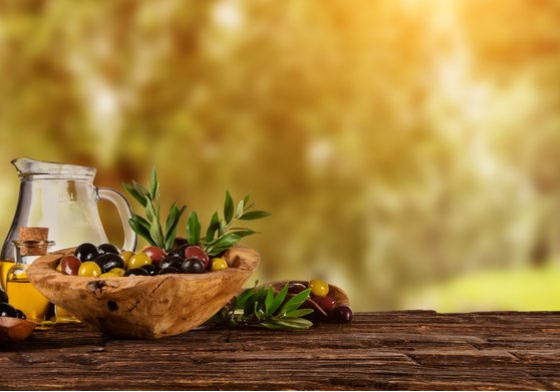 02
Job requirements
– Bachelor's Degree in Finance and Accounting
– Having knowledge and experience in Accounting for Receivables and Sales
– Have an analytical mindset
– Good English skills
Specific knowledge and special skills:
– Microsoft Office Informatics
– Experience in electronic invoices, VAT reports, debt reconciliation with customers
– SAP knowledge is a plus.
03
Benefits enjoyed
– 13th month salary
– Reviewed for annual salary increase
– Bonus according to the company's revenue
– Health insurance 24/24
– Social insurance according to the provisions of labor law
– Working in a multinational environment
– Other benefits.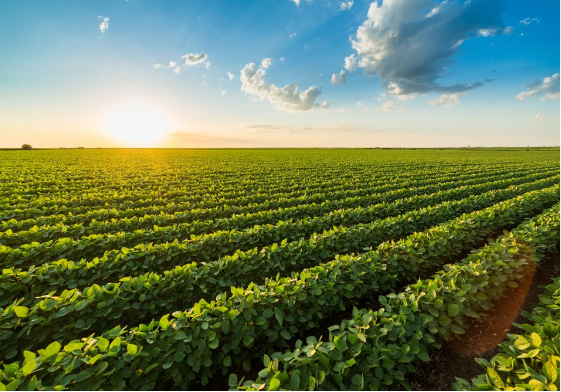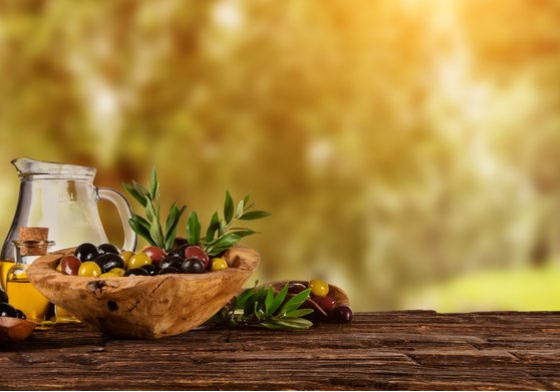 04
Records include
– Job application
– Curriculum vitae
– Household registration, identity card and health certificate
– The relevant qualifications.