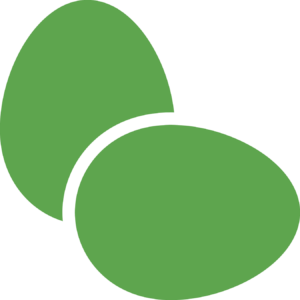 200 ml
Tiara plus+ MCT Soybean Oil
2
Pieces of chicken breast
Seasoning
Smoked paprika; Garlic powder; Onion powder; Pepper; Kosher salt
Step 1
Cut off the skin and fat of the chicken breast. Cut into bite-sized pieces. Then marinate with seasonings to your liking.
Step 2
Add 1 egg to the chicken. Pour the breadcrumbs onto a shallow plate, coating each chicken with flour.
Step 3
Heat oil in a large nonstick skillet over medium-high heat. Add shallots; sauté 30 seconds.
Step 4
Preheat the air fryer to 200°C.
Step 5
Dip the chicken pieces in the oil. Bake in air-fryer for 12-15 minutes until golden brown.
Step 6
Plate and enjoy.